Training and Workshops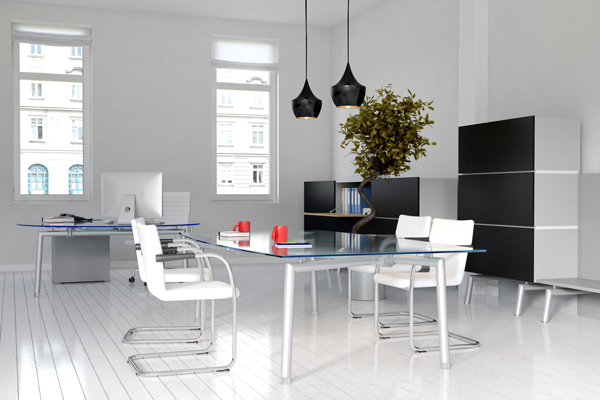 With every country and product having completely different requirements, getting a product approved can be a challenging and difficult process to follow. You must ensure that the legal provisions, standards and regulations you are working to are completely up to date. Unfortunately, due to the ever moving and changing regulatory landscape worldwide, it is extremely easy to be working with out of date information.
For that simple reason, we offer fully tailored training sessions and workshop sessions.
We have experience in providing training and seminars for individuals and teams, but also in major events and international seminars. This will cover single aspects of an approval process, up to the certification of a product from start to finish. According to your ideas!
Compliance. It's what we do!