About IC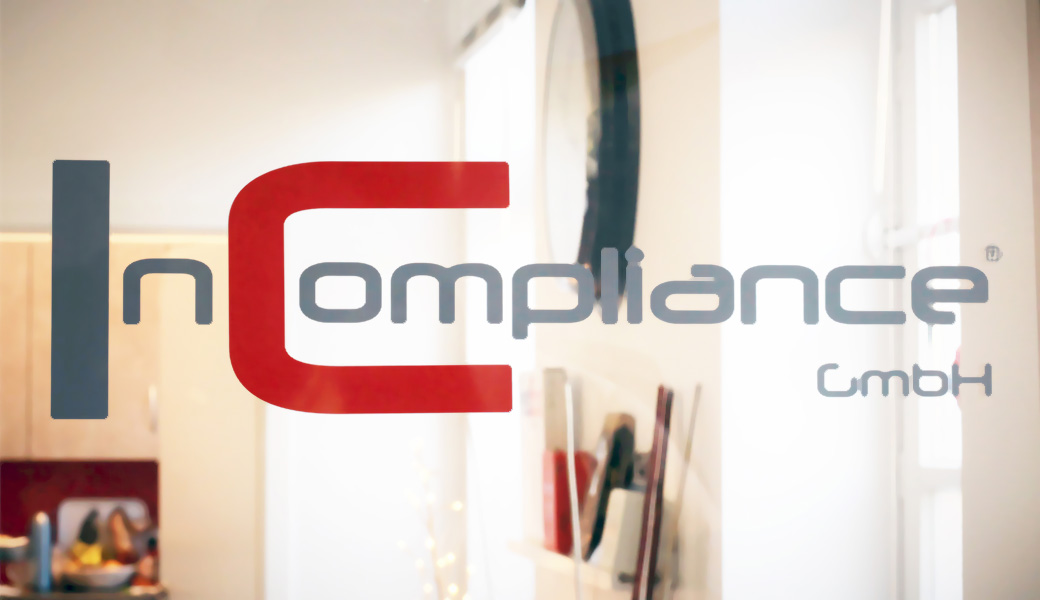 Jutta Emge-Degenhardt is the head of In Compliance GmbH.
She has started her career at Grohe AG in Hemer in 1995 and can look back on 15 years experience in certification with international achievements. In 2010 IC was founded as a trademark and in 2011 she has registered IC as an LLC.
Since then Jutta Emge-Degenhardt operates self-employed and independent to do the best for her fast growing customer base. Due to this In Compliance has hired more employees and therefore had to move the headquarters. From 2015 to 2018 the office was located at the old post office in the City of Fröndenberg. But IC is growing further and had to move again. Now In Compliance is located in a lovely architecture villa in the City of Unna.
Our team consists of highly qualified certification and planning experts, not only in Unna, but also in the US and since 2019 also in the UK. We are always looking for qualified experts who would like to enrich our team!
We love what we do!
This is our philosophy and customers appreciate it.
We are working trustingly and personally together as one team and combine German service with international charm.