Latest News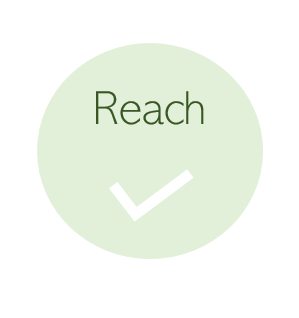 01/09/2020
Ensure you are aware of the fast approaching deadline for the submission of articles to the (ECHA) SCIP database.
As of 5 January 2021, the supplier of an article containing a Candidate List substance will need to submit informaion to the SCIP database.
If you are a producer/supplier/importer of an article containing a substance that is registered on the (ECHA/REACH) SVHC Canditate list, in a concentration of > 0.1% weight by weight, this will trigger your obligation to register!
If companies are not compliant they risk, Fines, bad press and even imprisonment of a guilty party.
Start the process today!!!